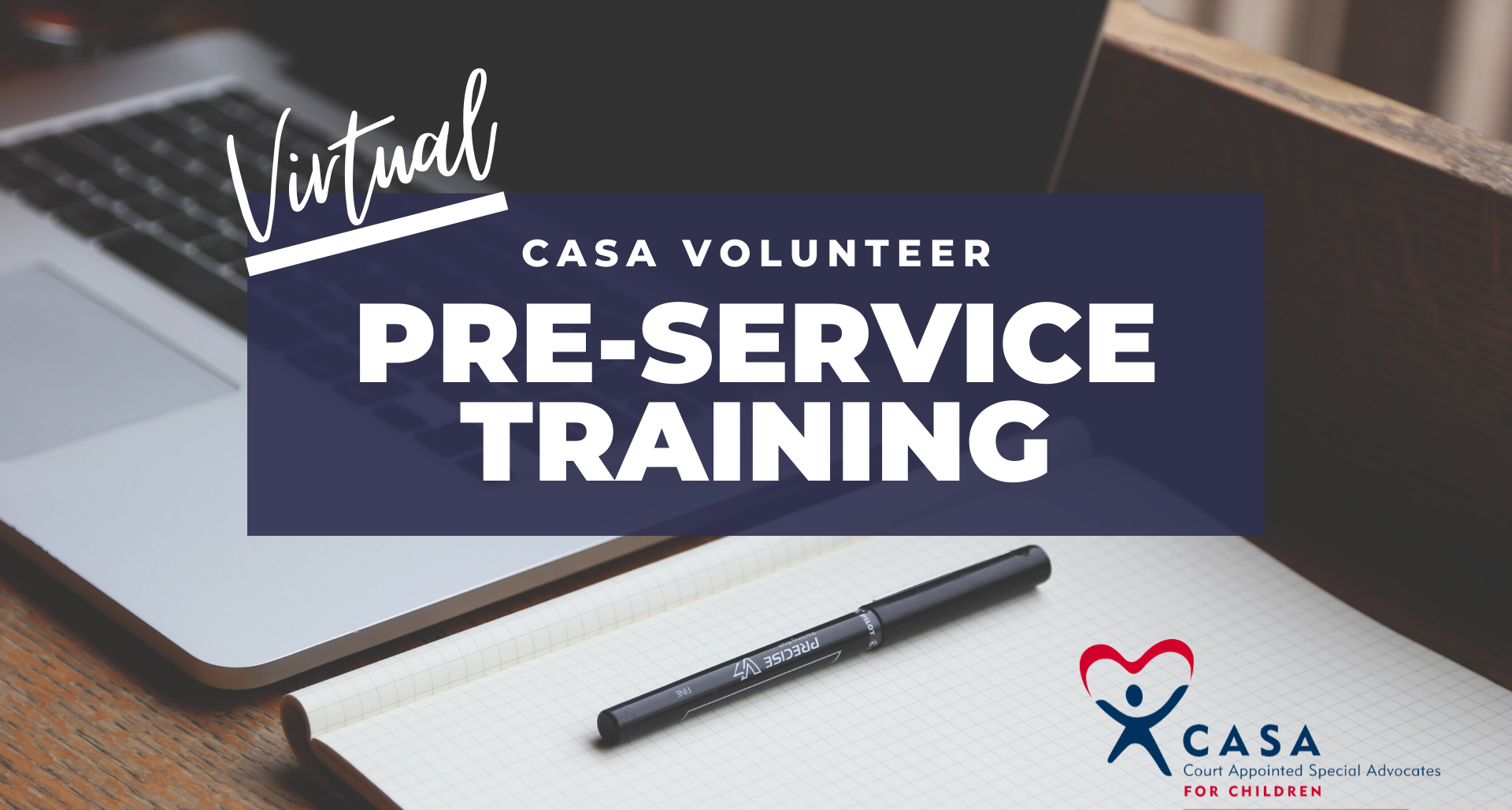 Resources
Legal Session
This video was created by the Child In Need of Aid (CINA) Court Improvement Project (CIP) for parents involved in CINA cases.

Review content prior to Legal Session, Wednesday, 11/10/2021, 6pm-8:30pm

This link includes all handouts for the Legal Session.
Handouts
Legal Session - All Handouts

Session 5: Self-Guided Learning - Activity 5.1

Glossary of commonly used terms.
Activity Links