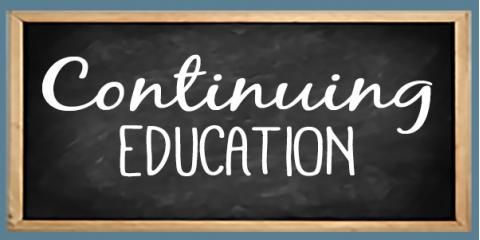 CASA volunteers can earn credits toward the required 12 hours of annual continuing education by completing training online, reading articles or watching videos pertinent to the CASA role. Review the options below, and then check with your local program coordinator to be sure the topic you choose is eligible for continuing education credit.
Online Learning: Webinars, Recordings, & Resources
The National Indian Health Board, in collaboration with CDC, has launched a new resource hub! Many Tribal individuals, families, and communities have been impacted by childhood experiences causing physical and mental health adversities throughout the lifespan. However, with understanding and effort, individuals and communities can confront Adverse Childhood Experiences (ACES) for positive health outcomes. This information hub, launched by the National Indian Health Board includes a "resource basket" designed for American Indian and Alaska Native individuals, families, communities, professionals, and leaders to rummage through, harvesting resources. This Hub can assist Tribes to learn more about ACEs, research, tools, and interventions.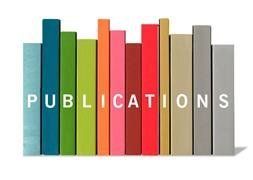 KNOWING WHO YOU ARE provides a framework to identify and explore racial and ethnic identity and how it impacts your personal and professional interactions to improve the wellbeing of all communities in Alaska.
National CASA offers several options for continuing education. Ask your local CASA program coordinator about getting credit for listening to a relevant podcast or completing one of the e-learning series. Currently there are e-learning courses on "Education and Youth in Out-of-Home Care" and on "Supporting Youth Transitions Into Adulthood."