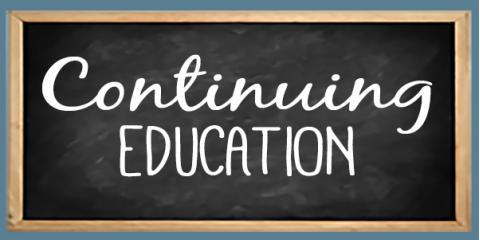 CASA volunteers can earn credits toward the required 12 hours of annual continuing education by completing training online, reading articles or watching videos pertinent to the CASA role. Review the options below, and then check with your local program coordinator to be sure the topic you choose is eligible for continuing education credit.
Upcoming Webinars
Times: 6:00 PM - 8:30 PM (AST)

Time: 12:00 PM - 1:30 PM (AST)

Time: 8:30AM - 10:00AM (AST)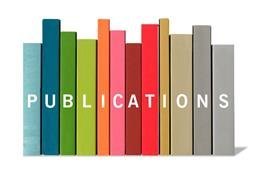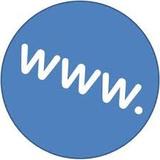 Neglect:The Hole in the Middle (Alaska Center for Resource Families web-based course.

Surviving Childhood: An Introduction to the Impact of Trauma - free online course offered by Child Trauma Academy

Bad Memories - In this podcast, Dr. Valerie Edwards discusses the lingering effects of adverse childhood experiences. (Centers for Disease Control and Prevention)
Knowing Who You Are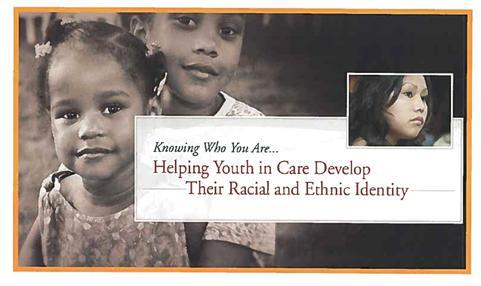 During the Tribal State Collaboration Group (TSCG) meetings in 2008, the State of Alaska's Office of Children's Services (OCS), Tribal partners, and Tribal organizations committed to train all State and Tribal child welfare workers under the same process called Knowing Who You Are (KWYA). TSCG recognized that a component of helping youth in care succeed was for youth to be able to develop and maintain a healthy racial and ethnic identity.  
The KWYA curriculum, originally designed by Casey Family Programs (CFP), is a model used in many states. CFP supported Alaska in creating a diverse team of facilitators and certifiers in order to build the self-sustained program it is today. 
KWYA provides a framework for participants to identify and explore racial and ethnic identity and to understand how one's race and ethnicity impacts both personal and professional interactions. KWYA is open to State and Tribal child welfare workers, child advocates, foster parents, juvenile justice staff, teachers and other educators, law enforcement, service providers, and other community partners.
For information on a workshop near you, please visit: http://dhss.alaska.gov/ocs/Pages/icwa/default.aspx
National CASA offers several options for continuing education. Ask your local CASA program coordinator about getting credit for listening to a relevant podcast or completing one of the e-learning series. Currently there are e-learning courses on "Education and Youth in Out-of-Home Care" and on "Supporting Youth Transitions Into Adulthood."

The National CASA Training Department regularly hosts webinars to introduce new training materials and resources; improve programs' ability to raise funds and awareness; and share the latest information on timely topics from leaders in the child welfare field. See a list of upcoming webinars on the training calendar or access a recording of a past webinars through the National CASA YouTube channel using the links on the webinar library page.
National CASA Advocacy Resources
The Advocacy Resources section of the NCASA website provides a wealth of resources to members of the CASA community. There is a page devoted to advocate resources which includes the following topics.
Addiction/Substance Abuse
Educational Advocacy
Rural Issues
Adoption
Family Preservation
Socioeconomics
Child Welfare
Foster Care/Placement
Working with Child Welfare Professionals
Communication
Health
Working with Children
Cultural Competence/Diversity
Immigration
Working with Parents
Disparity Law/Legal
Working with Older Youth
Domestic Violence Research and Evaluation
Youth Voice
Click here to get to these great resources.