Welcome to Valley CASA
"The Valley" is also known as the Matanuska-Susitna Borough which includes Palmer, Wasilla, Big Lake, Sutton, and Willow.  The Valley CASA program is under the umbrella of the Alaska CASA program which is part of the Office of Public Advocacy (OPA).
Our office list located at:
515 E. Dahlia Street, Suite 130
Palmer, AK 99645
Phone: (907) 707-1743
Fax: (907) 707-1754
ValleyCASA@alaska.gov
Join Us!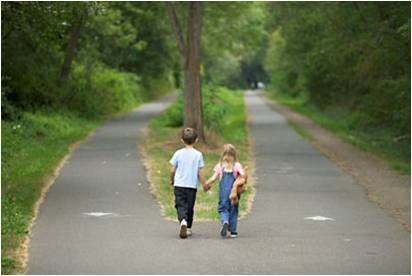 You've just inquired about the most rewarding and empowering volunteer opportunity that exists to make a difference in a child's life.

What does having a CASA volunteer mean to a foster child? Imagine what it would be like to lose your parents, not because of something you did, but because they can't - or won't - take care of you. Now, into your life come dozens of strangers: police, foster parents, social workers, judges, lawyers, and more. Having a CASA volunteer means having by your side a trained and committed adult who has been appointed by a judge to watch over and advocate for your best interests. That CASA volunteer will make sure you don't get lost in the overburdened legal and social service system or languish in an inappropriate group or foster home. They will be there for you until your case is closed. It can make the difference between homelessness and a safe home, between dropping out and completing school, between unemployment and success, between jail and becoming a productive member of society.

CASAs are the only volunteers that are appointed by a judge and empowered to stand up for an abused or neglected child in court. We invite you to learn more about becoming a CASA volunteer in your community. We hope you decide to join our family of volunteers - everyday people who are committed to improving children's lives.

You may request an information packet by clicking on the Contact button above and filling out the online form. Learn more at our Volunteer page.