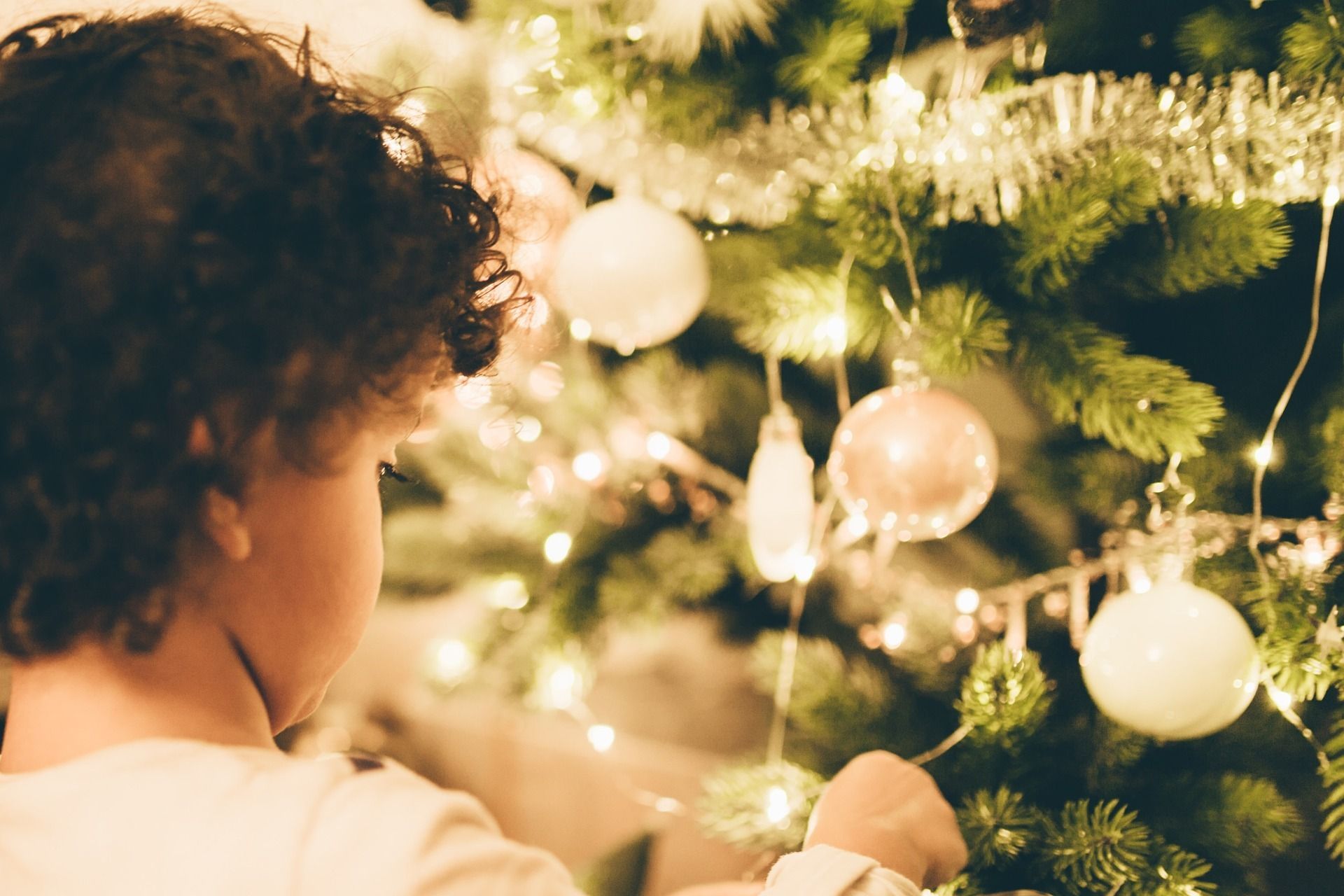 The holiday season is upon us many families are planning, decorating and celebrating. While this is a joyous time of year for many of us, for foster youth, this can be the most difficult time of year. Many are missing their family and friends and traditions which can be extremely hard. These 8 tips can guide a foster parent or family in navigating the holiday season with their foster youth. 
1. Prepare and Discuss With Your Foster Youth
Preparing foster youth for the holidays is an essential part of creating a warm and welcoming environment for the holidays. Discuss what their traditions are and how they like to celebrate. Do they have special religious or cultural ways of celebrating? Do they have family traditions? 
2. Prepare Your Own Family
If you plan to have family visit or celebrate, arrange a visit with them ahead of time so the child can become familiar and comfortable around them. If this isn't possible, phone or video calls can be beneficial as well. 
3. Include Them in Preparations
If you are decorating, cooking or baking, offer to let them help. Including them in your own family traditions can make the world of difference for a child missing their own family. 
4. Have Extra Presents Handy
If your family exchanges presents, they may not have purchased gifts for your foster youth. Having extra gifts handy can prevent them from feeling left out.
5. Assist in Gift Shopping
If they are interested in holiday shopping or gift making for their friends and family, assist them with rides to the store, gift wrapping or crafting. Having someone there to help can be an incredible bonding experience.
6. Be Accepting of Their Emotions
A foster child may very well have a difficult, stressful or emotional time around the holidays. It can be triggering for them, so being accepting and reminding them that their feelings are valid and welcome is an important step. 
7. Have Realistic Expectations
Things may not go as you have planned, but that's a given for holidays even without a foster child in your family. Be accepting that the holidays may look different for everyone, but embracing the changes and accepting things may not go as planned are an essential part of parenting and foster parenting. 
8. Have Fun
No matter what your holidays look like this year, remember to have fun. You are helping to create new and meaningful memories for your foster youth.