Welcome to Fairbanks CASA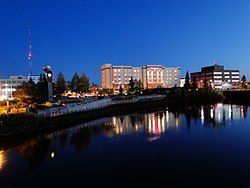 The Fairbanks CASA program is under the umbrella of the Alaska CASA program which is part of the Office of Public Advocacy (OPA). Our offices are located at: 
Office of Public Advocacy
100 Cushman Street Suite 502
Fairbanks, AK 99701
(907) 451-2812
FairbanksCASA@alaska.gov
Monday, Wednesday, Thursday
8:30 AM - 3:00 PM
Or by appointment.
Join Us!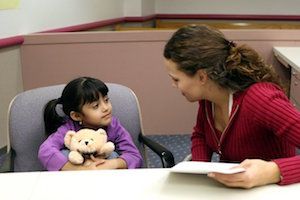 A Court Appointed Special Advocate (CASA) is a trained community volunteer appointed by a judge to speak up for the best interests of an abused, neglected or abandoned child involved in a juvenile court proceeding. Bringing urgency to a child's needs, both in and out of the courtroom, CASA volunteers advocate for safety, permanence and well-being for children through independent recommendations.

If you are concerned for the well being of children and have a continuing commitment to advocate for a child until a safe and permanent home is obtained — you could be an effective CASA volunteer.

If you are objective and nonjudgmental and are able to interact with people of various educational, economic and ethnic backgrounds — you could be an effective CASA volunteer.

Contact us to request an information packet, or learn more on our Volunteer page.