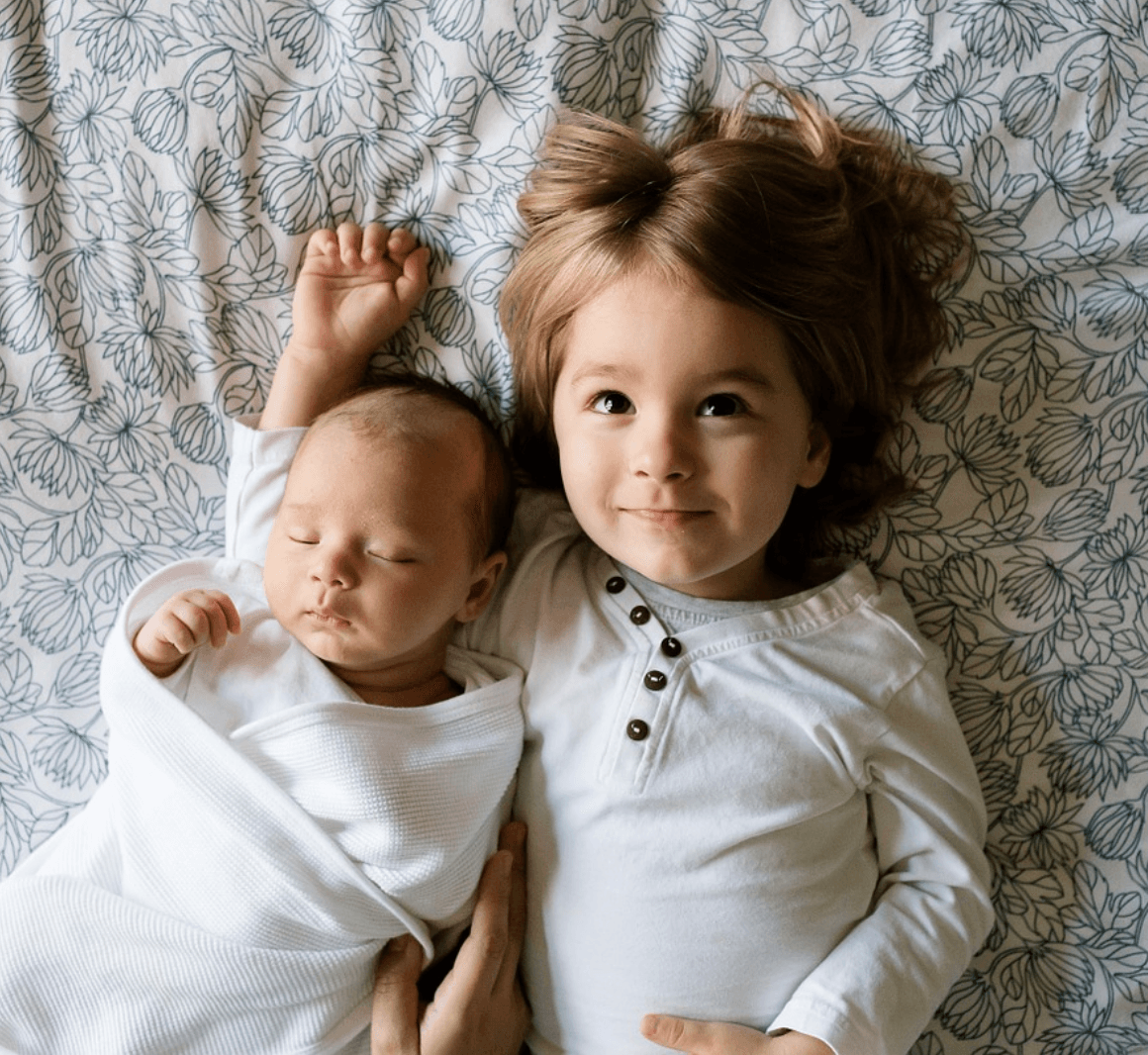 We'd like to end September, Baby Safety Month with some helpful safety tips.
1. Hot Water - Always make sure your hot water heater is set not more than 120 degrees Fahrenheit to prevent accidental burns and scalds.
2. Car Seats - Check to make sure car seats are installed correctly. Many local fire stations offer free carseat checks and installation.
3. Crib - Use a firm mattress without extra blankets or pillows. Keep the crib away from windows and blinds with cords.
4. Child safety products - Install child safety products such as baby gates and cabinet locks.
5. Furniture - Anchor dressers and bookshelves to the wall as per manufacturers guidelines to prevent injuries. 
6. Smoke Alarms - Test all smoke alarms and carbon monoxide detectors monthly.
Do a daily check to make sure every day items are out of harm's way. These simple steps can help keep babies and toddlers safe.