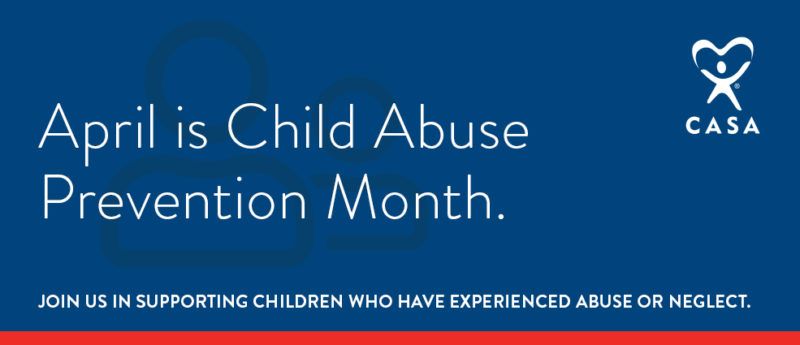 Every April all across the nation we observe Child Abuse Prevention Month.  Child Abuse Prevention Month is an opportunity to learn about signs of child abuse and how to prevent it.  According to nationalcalendarday.com, "Communities around the nation come together to support families and children by reinforcing strategies that are working. Outreach programs, resources, and activities offer tools for identifying abuse and neglect. With each opportunity, we bring hope to families and come closer to an end for child abuse and neglect."
HISTORY
National Child Abuse Prevention Month was first observed in 1983 by a proclamation by President Ronald Reagan. The Office on Child Abuse and Neglect continues to coordinate activities, prepare promotional materials and host multidisciplinary forums focused on prevention, education, and awareness on an annual basis.
ALASKA RESOURCES
Alaska Children's Trust
Thread
WAYS TO HELP
If you see something, report it!
Learn more about signs of abuse and neglect.
Wear blue and spread the word!