Amanda Joseph Anchorage CASA Program Coordinator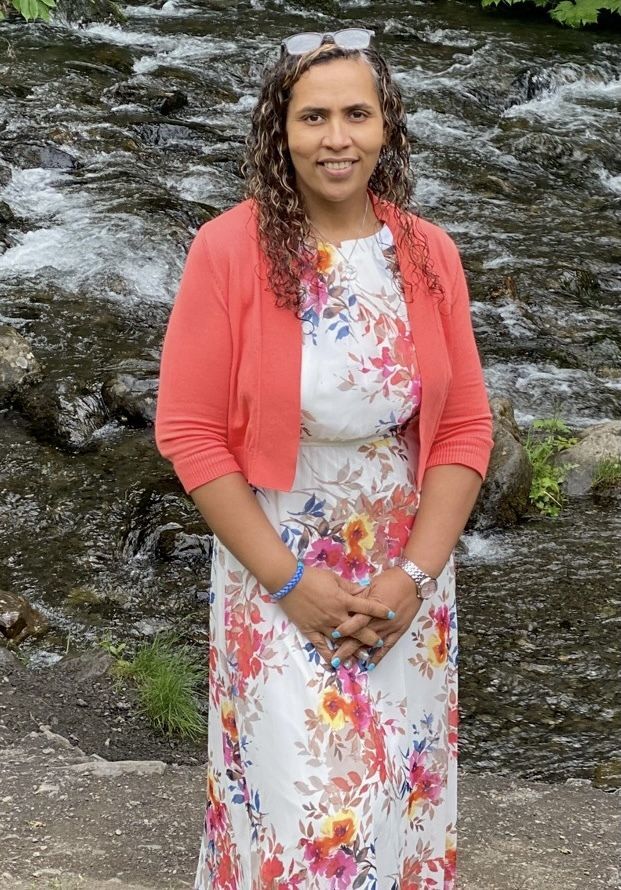 Amanda Joseph joined Alaska CASA in September 2021. Originally from Moultrie, Georgia, Amanda moved to Anchorage in 2019.
Amanda has over 17 years of experience in the field of Social Work including 6 years of experience with a non-profit agency as the Advocacy Coordinator for their sexual assault and child advocacy center. While in this role she served on the child death investigation unit, was a trained forensic interviewer and a member of the Multidisciplinary team. Amanda also co-facilitated some of the CASA Pre-Service training and provided monthly continuing education classes to the advocates.
Since moving to Alaska, Amanda has worked as an Investigation & Assessment worker with the Alaska Office of Children's Services, in Child Support Services and as a Homelessness Response Coordinator with the Municipality of Anchorage.
A true advocate for diversity, equality and inclusion for all children and families, Amanda received her Bachelor of Social Work degree at Albany State University and plans to graduate with her Master of Social Work Degree from USC in the fall of 2022.