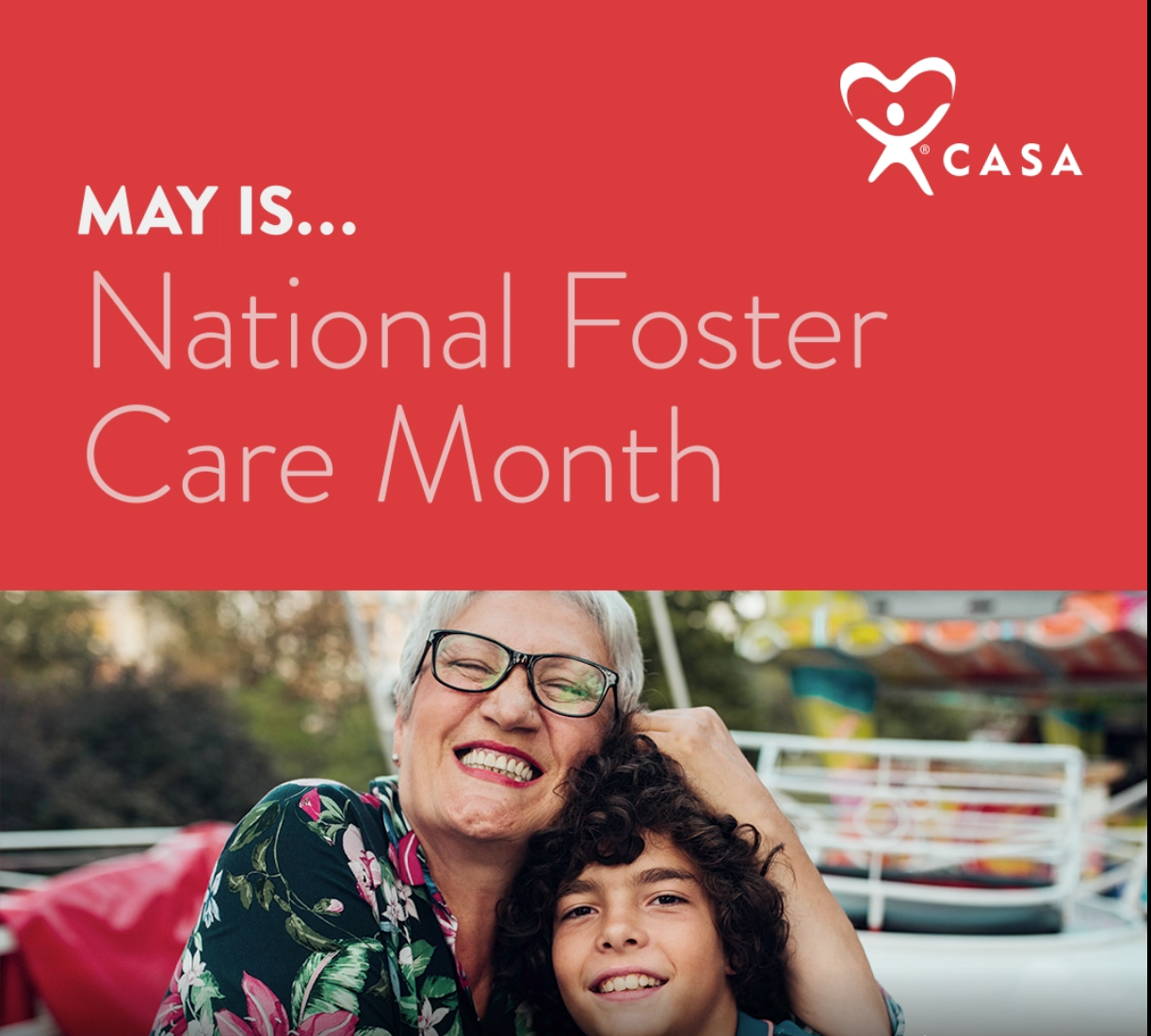 In observance of National Foster Care Month in May, Alaska CASA greatly appreciates the foster families who have opened their homes and remained resilient, as well as CASA volunteers who have continued to make a difference in the lives of children and youth in the Alaskan foster care system during the pandemic.
On any given day, there are nearly 3,000 children and youth in foster care in Alaska. Advocacy didn't stop during COVID-19 and we are grateful that our highly trained CASA volunteers served 330 of these children during the pandemic so far. They demonstrated determination and creativity in staying connected with children in foster care by participating in remote hearings, providing virtual homework support, and celebrating milestone occasions.
Even during the current phase of the pandemic, as children and youth placed in the foster care system, families and surrounding communities try to regain a sense of normalcy, CASA volunteers are still needed now more than ever. Having a CASA volunteer, a caring, consistent adult—someone who listens, checks in, follows up, and puts the child's best interests at the forefront—can make all the difference.  
If you or someone you know is interested in learning more about becoming a CASA volunteer in Alaska, please reach out to us at (907) 269-3513 or alaskacasa@alaska.gov.